Star Christian School & Child Care Center
We provide for the emotional, spiritual, intellectual, social, and physical development of each child.
Preschool
3-4 year olds. A strong foundation is what you build first. The early years of your child are critical to prepare them not only for school but a life of faith and devotion.
Kindergarten
5-6 year olds. These are the formative years when the sudents acquire pre-math and pre-reading skills that will ensure their success in the years to come.
Elementary
6-10 year olds. The building blocks on which the rest of the educational career is built upon. Your child will appreciate a variety of subjects and start shaping his or her interests.
Before and After Care
Children are cute but they need a lot of attention and care. Your child will be in a Christian loving environment that will ensure their safety while giving you peace of mind.
What our parents are saying
We have a track record of satisfied parents and more than happy kids.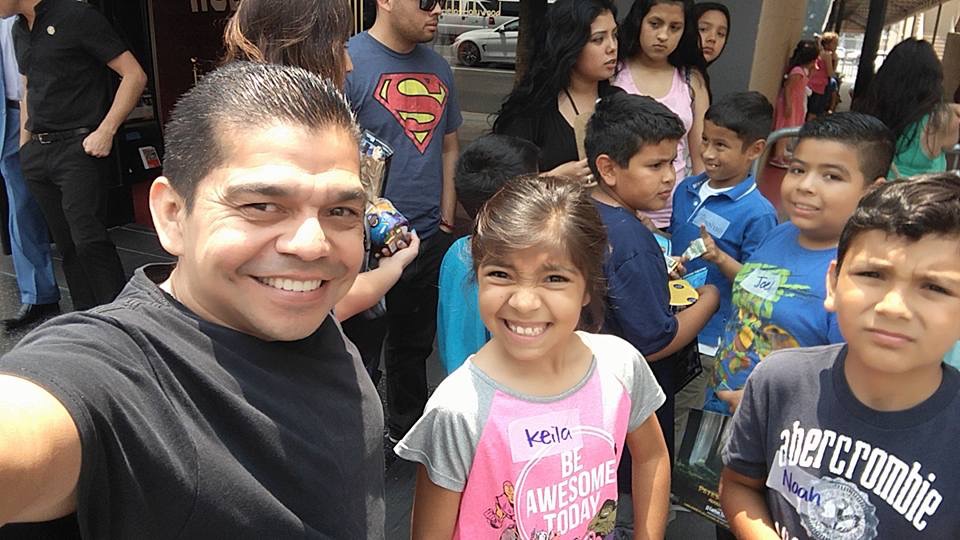 Satisfaction
"I am very satisfied with the loving care and excellent academic instruction that my son Kenny is receiving at Star Chrisitian School. She began attending when she was 4 years old and didn't speak English. Now she is in 3rd grade, is fluent in English and is an "A" student." - Mrs. Corina Jimenez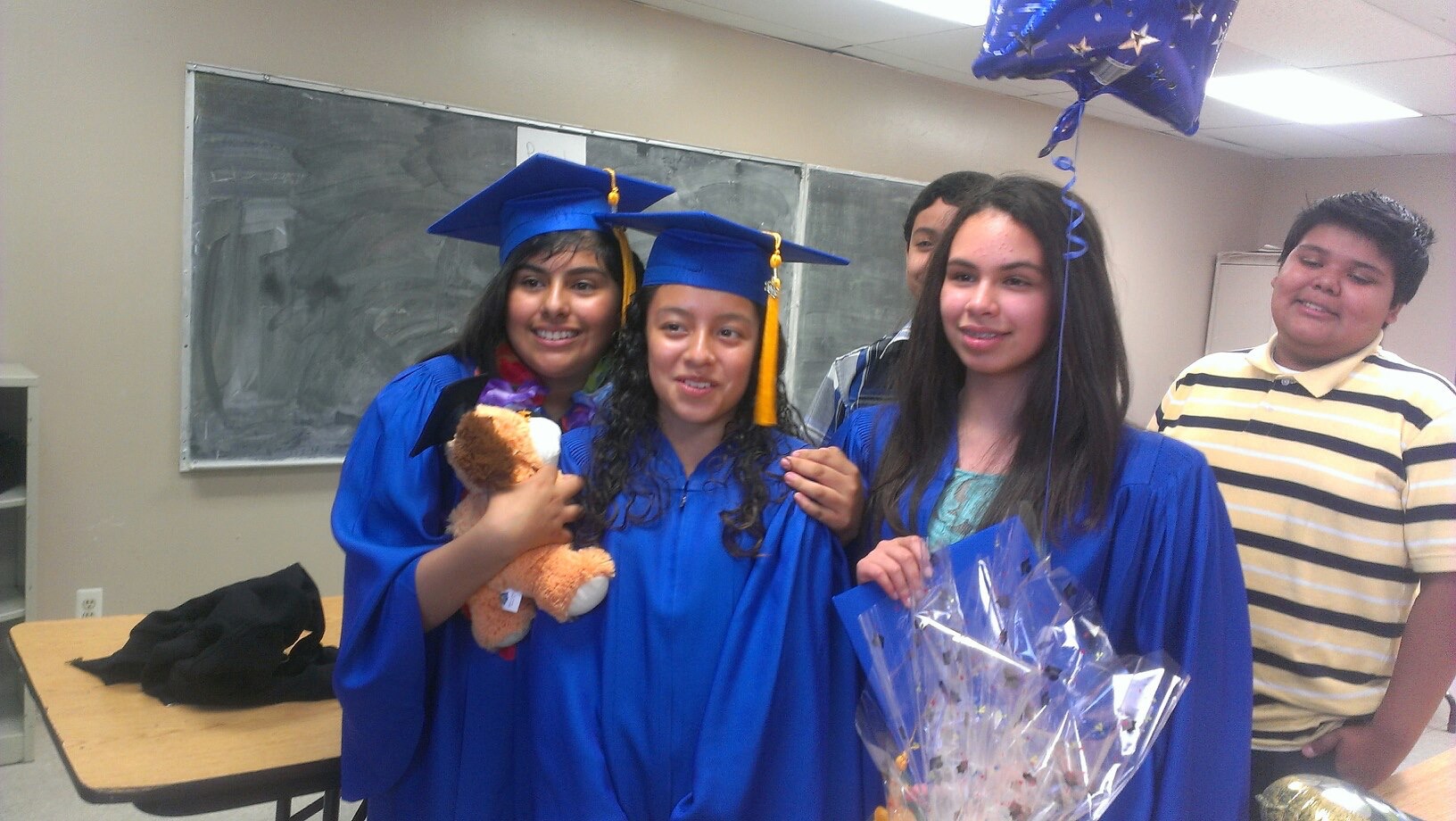 Gratefulness
"We are very grateful to Star Christian School for the quality care and education that our daughter received there. After graduating from 6th grade, our daughter is doing very well in Junior High School and is excelling in Mathematics" A very grateful mom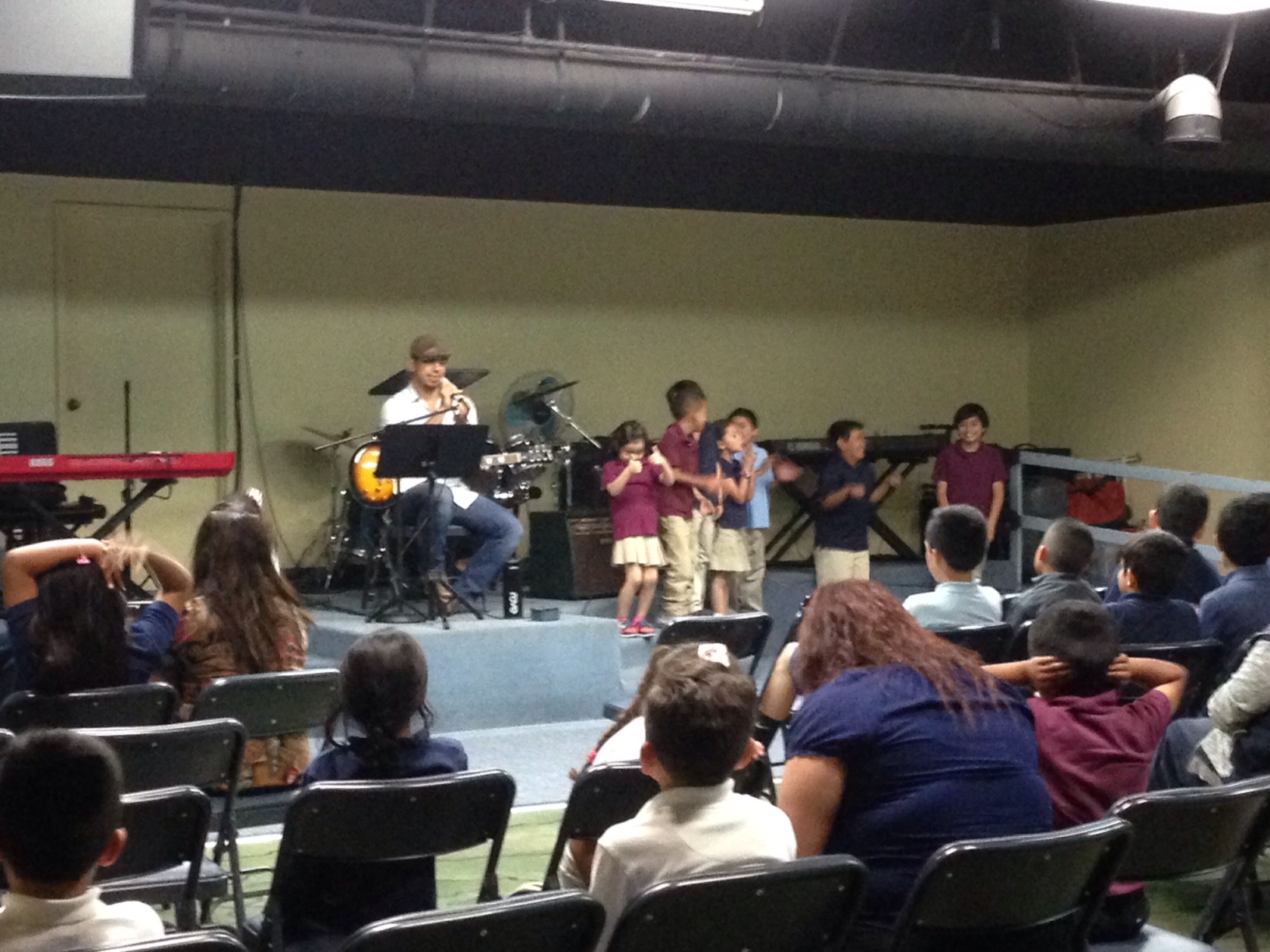 Quality
The quality of care at Star Christian School is one of the best in the area. Parental involvement with teachers and kids make a big difference in their learning habits. My daughter Alexis is in the day care. I had the opportunity to compare her growth with that of other children attending various other day care centers and I realized that she is much more advanced." - Mrs. Jenny Bartlet