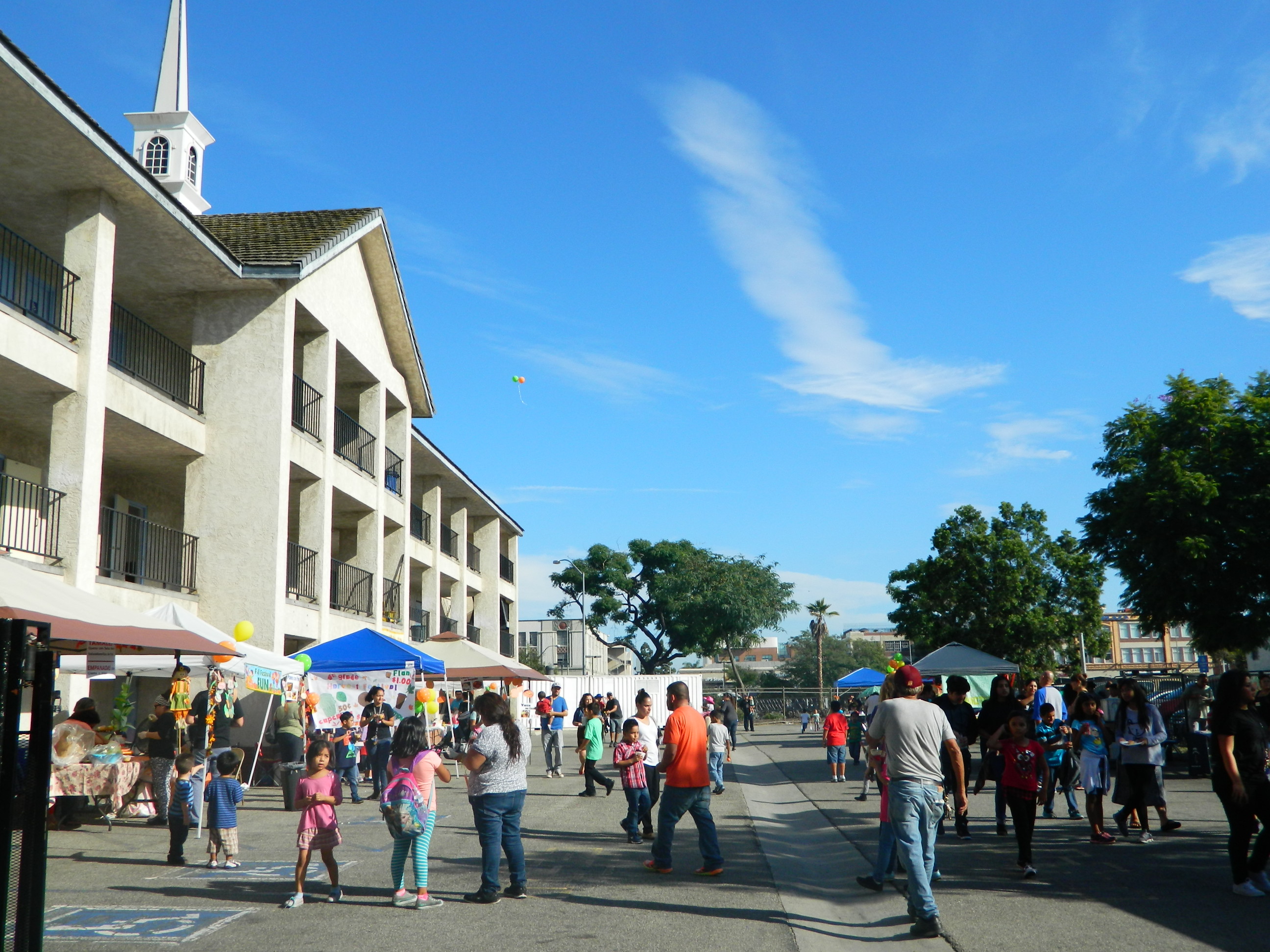 Thank you for visiting Star Christian School and Child Care Center. Our program has been designed to provide for the emotional, spiritual, intellectual, social, and physical development of each child who is enrolled in any of our programs.
Our program is VERY AFFORDABLE! Our low payment per week covers:
Academic instruction
Open from 6:30 AM to 6:00 PM for all ages
Before and After Care for School-Age Children
Elementary School from Kindergarten through 5th grade
Breakfast and hot lunch daily
AM and PM nutritious snacks for Preschoolers
Tuition: $110.00 per week   $100.00 Registration  

(Additional fee for Curriculum Books applies)

Call us if you need more information.

                                                                                                                                                                           213.746.6900
Quality, Loving Care, and Outstanding Christian Curriculum
At Star Christian School and Child Care Center, we are aware of the fact that a child's personality and character is formed during the early years, that is why we endeavor to make certain that the hours a child spends in school are not wasted, but productive, contributing to the formation of a healthy and well-adjusted person. We feel preschool can and should be more than a playtime experience. A carefully supervised and balanced program is offered to assist each child in their learning process.
"Teach a child in the way he should go; and when he is old he will not depart from it"
Proverbs 22:6