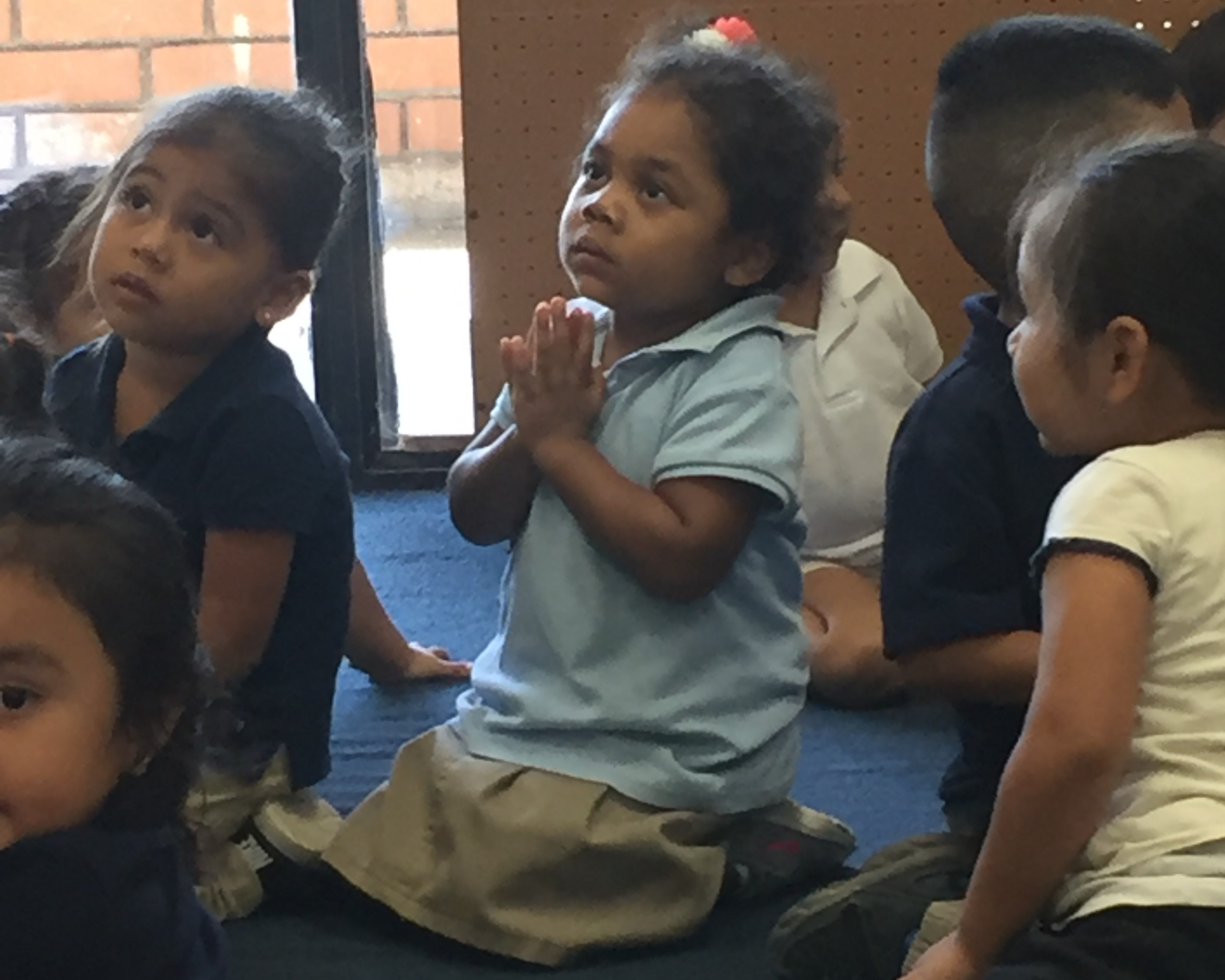 Our goal is to surround the children with a loving environment and involve them in a program that will encourage them to develop to their maximum potential. We hope to achieve the following:
Spiritual development: to provide an opportunity for children to learn about God, His plan and purpose for mankind as written in the Bible, Christian life principles, themselves, and the world.
Encourage all phases of child development: emotional, physical, social, intellectual, and spiritual.
The main focus of our center is to help your child feel good about himself. When your child feels accepted and respected as a person, he or she will feel good about himself or herself and is then free to develop at his or her own rate. This feeling provides a positive basis for future relationships and learning experiences that last a lifetime.
"Teach a child in the way he should go;and when he is old he will not depart from it"
Proverbs 22:6