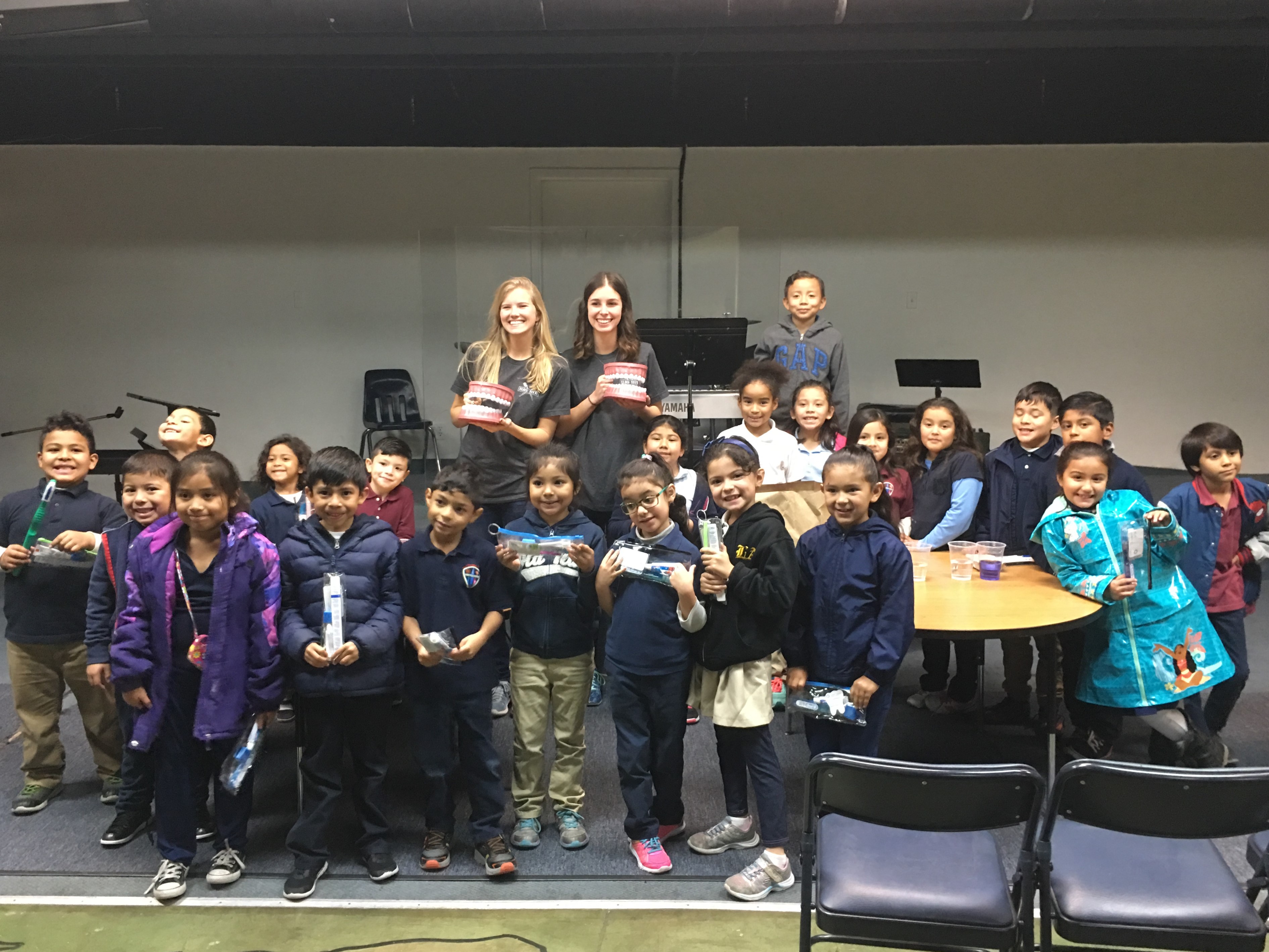 Star Christian School and Child Care Center has established a curriculum which each class follows during the year. This enables the children to be exposed to and experience many different topics and learning experiences. The school uses the renown Christian program designed for children of all ages, A BEKA BOOK CURRICULUM.
This enables children to learn science, health, social studies, letters and numbers, reading readiness, concepts, music, art and the Bible, and physical education by Toby Sutton
(published by Instructional Fair
), in a manner which is fun and easy to understand.
As a Christian School, we place strong emphasis on teaching and learning God's Word, the Bible. All subjects are taught from a Christian perspective. We include in our program Bible curriculum, which includes a Bible story for each week, Bible songs, a Bible verse relating to the story, and a weekly chapel time where we share God's Word with the children.
We do not adhere to any specific "denominational" point of view. Rather, we teach God's Word as it is written in the Bible, teaching favorite Bible stories and Christian character traits (love, kindness, respect, patience, etc.). It is our goal that each child in our school comes to know Christ and His great love for us. We want each child to know that he or she is a precious and individual creation of a loving God.

"Train up a child in the way he should go; and when he is old he will not depart from it"
Proverbs 22:6