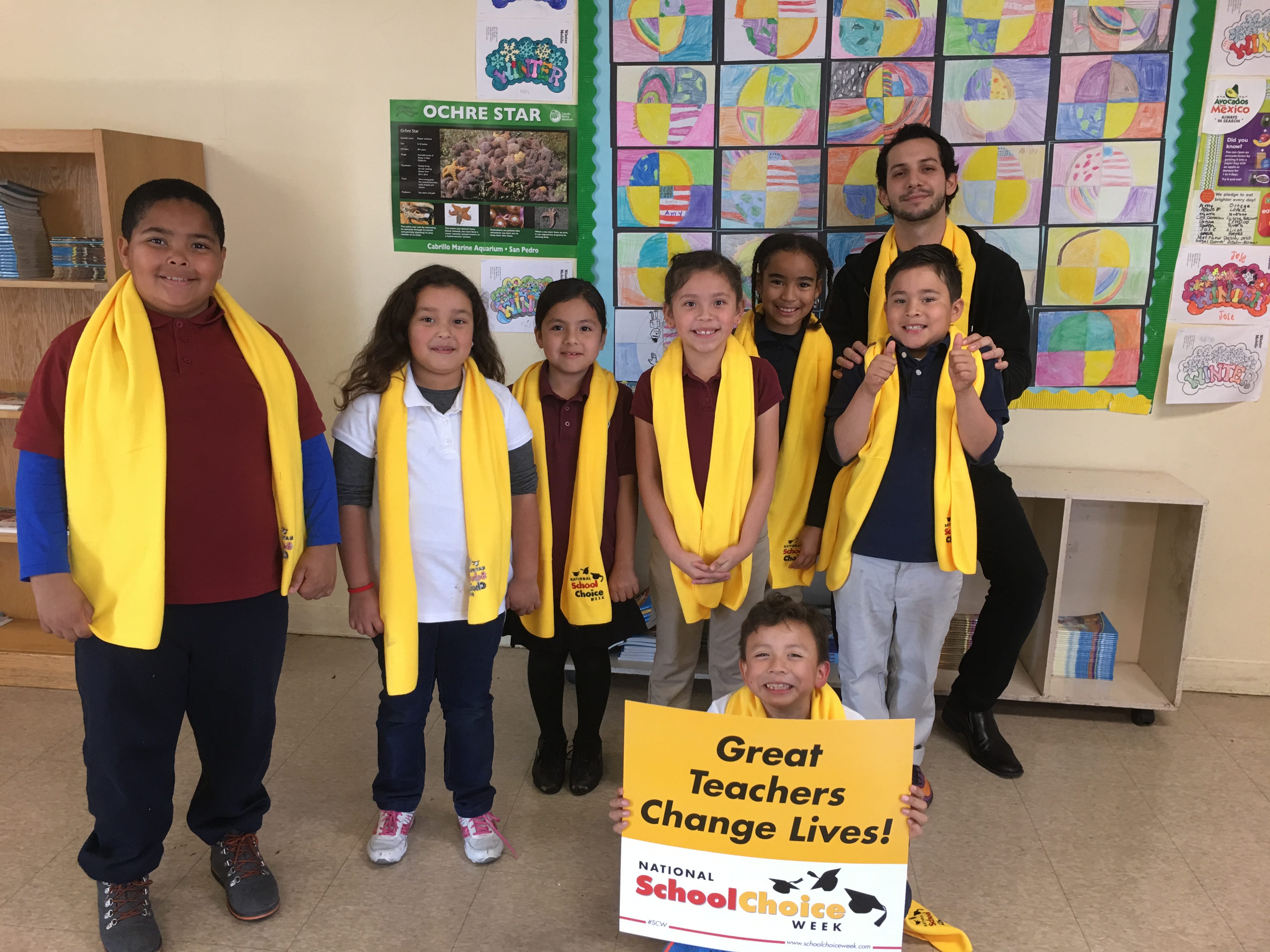 Star Christian School and Child Care Center is equipped, staffed, and maintained to provide a school program for children whose parents are interested in an enriched program, both for parents that work and must be away from home during the day and parents who are at home. Children between the ages of two years old and junior high are eligible for admission providing they are toilet trained.
Star Christian School and Child Care Center does not discriminate on the basis of race, religion, sex, color, national or ethnic origin in the administration of its educational policies, admittance, scholarships, athletics, or other school administered programs.
We reserve the right to refuse services to children with behavior problems or who are emotionally disturbed and are a danger to themselves or to others, or who due to their emotional or psychological condition disrupt the peace, infringe harm on others, or interfere with the right of all students to learn in a peaceful and safe environment.
Star Christian School and Child Care Center is licensed by the State Board of Education and the Department of Health and Social Services to care for healthy ambulatory children. We are not licensed to care for sick or disabled children or children that require special education.
Please follow this link to see other school affiliations.
"Teach a child in the way he should go; and when he is old he will not depart from it"
Proverbs 22:6